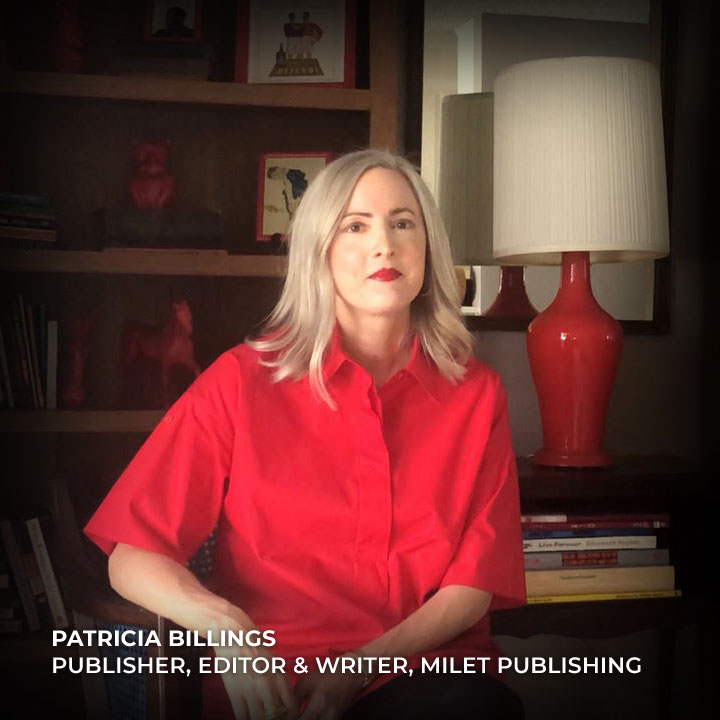 While I continue to write and edit for select publishing projects, I am moving more and more into 'wisdom work' – consulting, advising and serving on boards of nonprofits and advocacy organizations. Soon, I will begin guiding individuals and groups in the mindfulness meditation space too, focusing on liberated life practices (so stay tuned).
My wisdom domains include: publishing and literature – children's, educational, literary, translated, bilingual; Middle East literature and politics; social impact documentary; social justice advocacy; and socially conscious mindfulness practices.
I am currently advising Outside In World, an organization that promotes children's literature in translation, on defining their next phase and the fundraising effort to support it. I am also a board member and judge of the Social Impact Media Awards (SIMA). If you want to talk to me about advising or consulting for your organization, I welcome your inquiry. Please kindly write me via Contact.