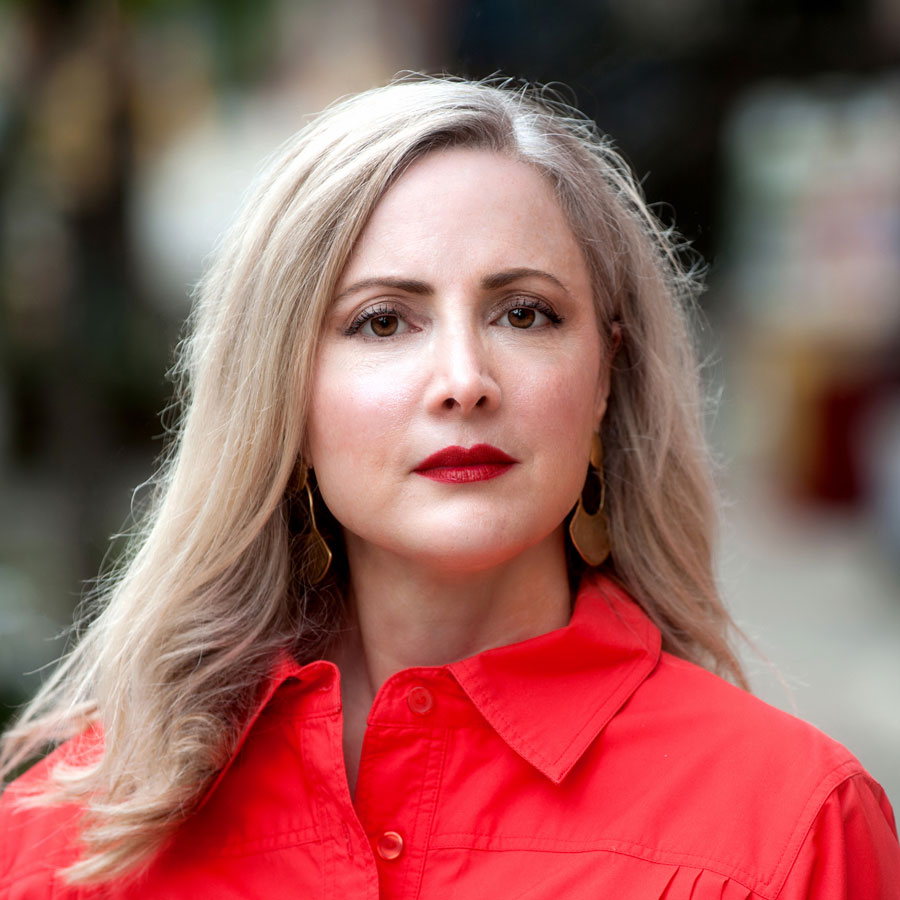 Welcome. I'm Patricia Billings and I do a lot of things: publishing, writing, editing, wisdom working, advocating, meditating, guiding.
Through the other frames on the home page, you will learn about my work domains, which are deeply linked: I write, edit and publish to contribute to greater equality in the vital sites of language and literature (hence: equallanguage). I do wisdom work, advising organizations that are focused on these aims and on social transformation. I work for equity among all individuals and groups in my social justice advocacy. And I practice mindfulness and meditation dedicated to the well-being and liberation of all beings.
I invite you to read my long-version bio below and to dive into the site and see what intrigues…
I am grateful to you for visiting.
Biography
In my main professional role, I am a publisher, editor and author for Milet Publishing. I founded Milet with Sedat Turhan in 1995 and directed the company with him for 15 years, based in London, Izmir and Chicago, growing it into a leading publisher of multilingual books, with a list of over 500 titles in English and 25 languages. We have broken many barriers with our range of languages, diverse writers and illustrators, and progressive art and themes. Milet is a leader in world literature for adults as well: Since 2000, we have published 20 books of Turkish literature in English translation, in a rich list that includes many women, queer and radical writers.
I have curated, organized and hosted many literary festivals and events; guest lectured and given addresses at universities, including a commencement address; presented at numerous academic, professional and community conferences; and served on policy advisory committees on literature, language and education. I am a trustee of Outside In World, an organization that promotes children's literature in translation. As a freelancer, I have developed, written and edited primary, secondary and higher education resources, and I have edited scholarly texts. I also taught adult literacy for years in Chicago and Los Angeles.
Prior to starting Milet, I worked in Washington, DC – with the International Organization for the Elimination of All Forms of Racial Discrimination (EAFORD) and Without Prejudice, the EAFORD international review of racial discrimination; with the North American Coordinating Committee for NGOs on the Question of Palestine; and with the Jordan Information Bureau, where my jobs included: research, writing, editing, communications, policy analysis, media analysis, lobbying and advocacy. I worked with the Palestinian and Jordanian delegations to the Middle East peace talks in Washington. And I was an editor at The Jordan Times newspaper in Amman.
I have worked in film and media too – with the independent production firm NDF International in London, and with the International Film Festival in Izmir. I helped establish the Human Rights Watch Los Angeles Film Club and was a lead organizer of the club for several years. I am currently a board member and judge of the Social Impact Media Awards (SIMA).
As an activist as well as in my formal work roles, I have been a dedicated advocate for human rights and social justice, starting in university with the anti-apartheid Divest Now movement and Palestinian rights through to my recent work in Los Angeles fighting against criminalization and for alternatives to incarceration and prison abolition, with coalitions like JusticeLA and Reform LA Jails. I moved to New York City in 2019, and here I am focusing on animal rights. I have been a vegetarian for 24 years and a vegan for 14 years, and it is time for me to direct my advocacy energy toward protecting our kindred beings on the earth. I am a member of Farm Sanctuary and Voters for Animal Rights.
I studied political science with a concentration in Middle East politics at Northwestern University and the University of Sussex; Arab studies at Georgetown University; film and media studies at the University of London; and adult education teaching and mindful awareness practices at the University of California, Los Angeles. I have been training in socially conscious mindfulness, and I will draw from this and all my wisdom domains when I soon begin guiding individuals and groups in liberated life practices.
I grew up in Chicago in a family of ten, in a strong community. I have been guided by that original ethos of the collective and the community, of showing up, showing love and doing the work.